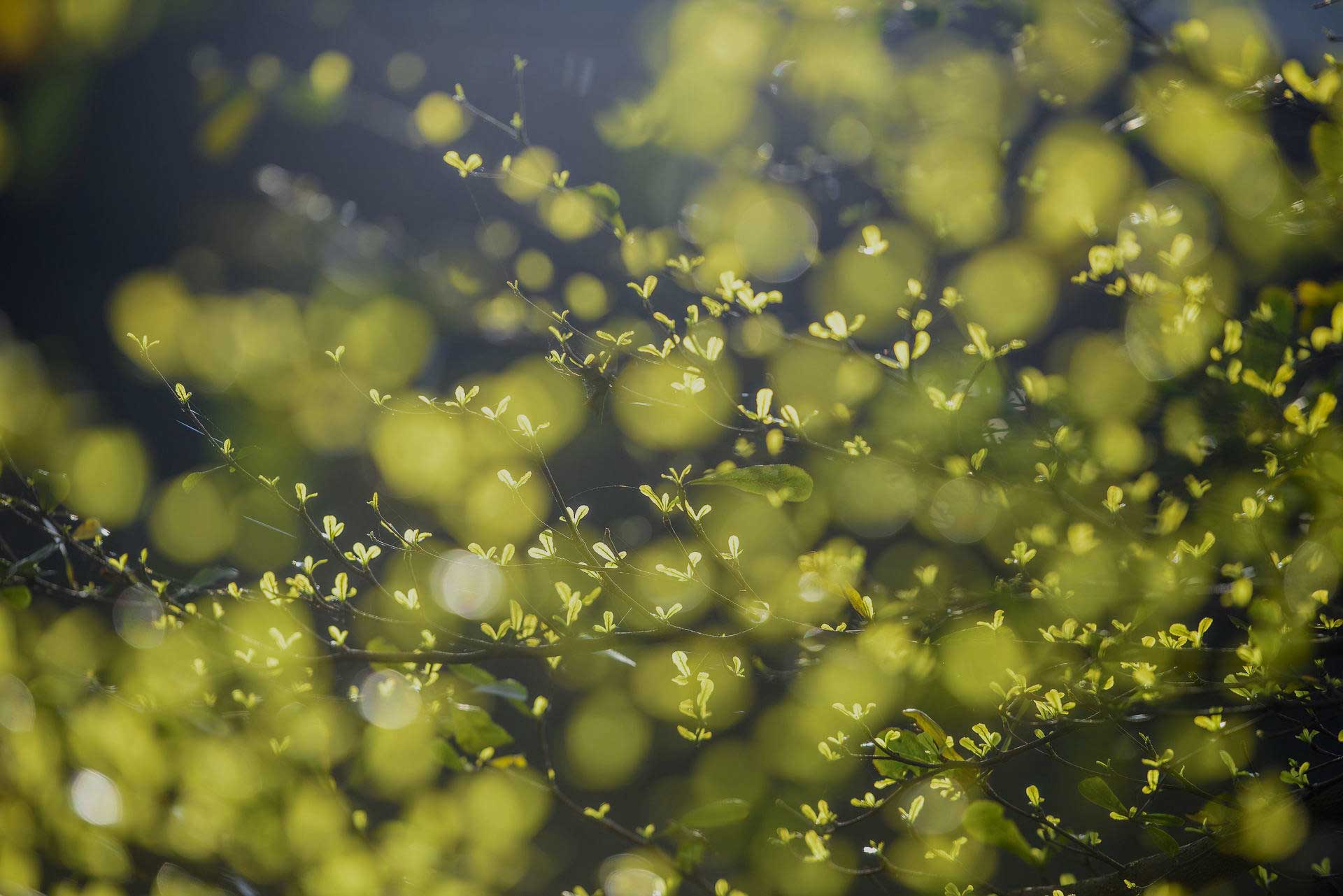 Energy saving
If you want to find the secrets of the universe, think in terms of energy, frequency and vibration.
(Nikola Tesla)
LED lighting
All our cabinets with positive temperature are internally equipped with LED lights. LED lighting is the solution for reducing energy use, because it allows saving energy up to 70% compared with fluorescent lamps. LED lights have high performance, bright colours and provide beneficial environmental impact with longer life and therefore less landfill waste.
Low emissivity glass
This technology applied to all models with glass door significantly improves performance of insulation allowing energy saving.
CFC-free thermo insulation
Insulation of all cabinets is done by means of ecological CFC-free polyurethane foam.
Insulation thickness of 60mm for all refrigerator models and 80, 100 mm for freezer models grants highly insulating performance.
Environment friendly refrigerant gas
CFC- free R452a gas is used in all compressors of frimed models. In addition we also offer compressors with natural gas R290 for all our models.
Energy saving defrost cycle
In all ventilated refrigerators, defrosting cycles are performed only when necessary.
Hot gas defrosting for ventilated freezer AF70B and AF140B with a very short cycle with no need of electric resistance.
High performance motor fan granting energy saving thanks to new technology. Besides, frimed mainboard makes condenser fan work only when necessary